Coronavirus can transfer from people to surfaces. It can be passed on to others who touch the same surfaces.
Keeping your workplace clean, and frequent hand-washing reduces the potential for coronavirus to spread and is a critical part of making and keeping your business working safely.
You may need to increase how often and how thoroughly you normally clean your workplace, as well as cleaning surfaces that you do not normally clean.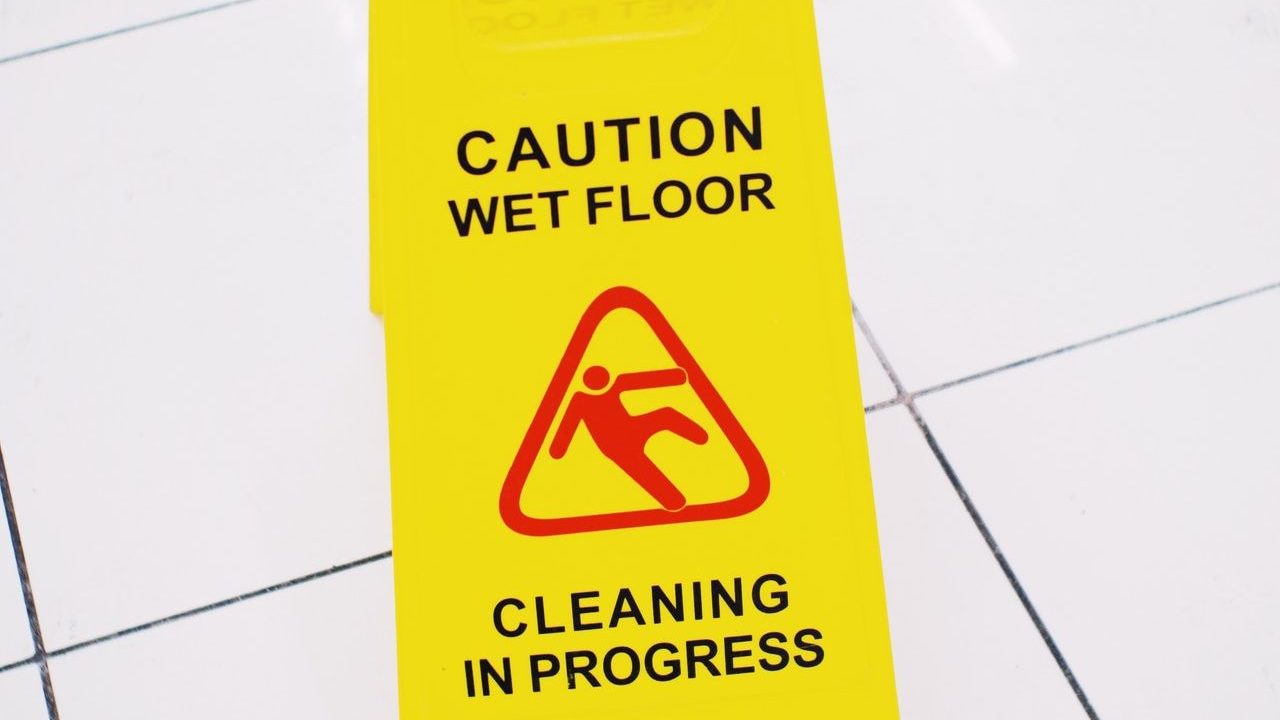 Cleaning surfaces and touch points needs to be carried out by an appropriate sanitizer such as the one that Arcadia uses and is guaranteed to kill covid and is certified to EN standards.
Please contact us and we will be happy to give you a no obligation quotation to carry out your requirements.
Get In Touch